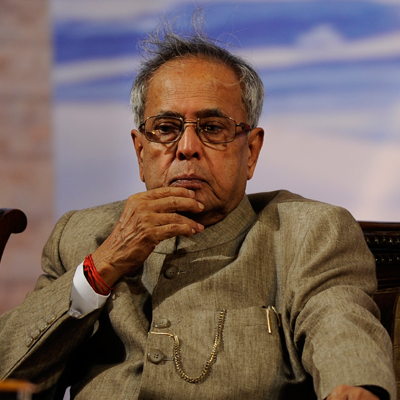 President Pranab Mukherjee was safe after a car part of his convoy crashed in sweden on way to a university on Tuesday.
According to Hindustan Times, the President's car was not involved in the accident, but a vehicle at the tail of the convoy got hit. However, there is no clarity on how the accident took place. So far, there are no reports of casualties.
The President was on his way to address a gathering at a Swedish university. Mukherjee addressed the university event and the programme was organised as per schedule. The President's official Twitter handle also sought to assuage concern.
The Local, a European news website, also reported Sweden's Crown Princess Victoria and her husband Prince Daniel were also making the journey. The website quoted the Swedish Royal Court as saying that both prince and princess escaped unhurt as well.