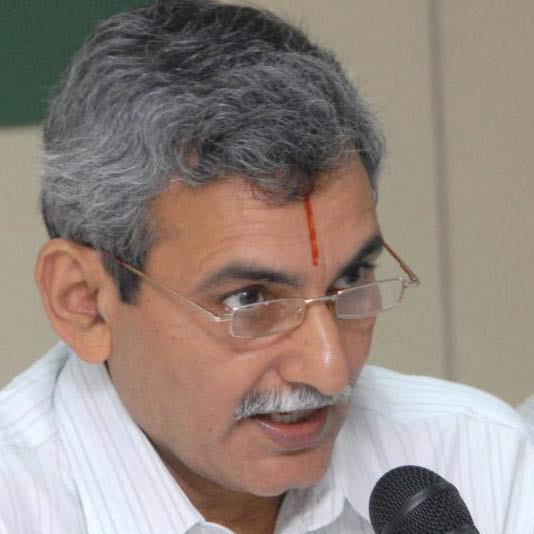 KV Chowdhary, Central Vigilance Commissioner (CVC)
Agencies
PTI
The government finally filled the post for the Chief Information Commissioner (CIC) and Central Vigilance Commissioner (CVC) which were vacant from over nine months. It has appointed Vijai Sharma to be the new CIC and KV Chowdhary has been appointed as the new CVC.
Now, who is Vijai Sharma and KV Chowdhary?
1. Vijai Sharma is known to be the senior most Information Commissioner and has been serving the post since 2012.

2. He is an IAS Officer from the 1974 batch who old-fashioned the post of the Environment Secretary.
3. K V Chowdhary is an Indian Revenue Service Officer who belonged to the 1978 batch.

4. He is currently serving as the advisor to the Special Investigation Team on black money, appointed by the Supreme Court.

5. Chowdhary is the first non-IAS to head the Central Vigilance Commission.

6. He is also the former chairman of Central Board for Direct Taxes (CBDT).
​
7. He is known to have headed a number of high profile tax probes and served as the Direct General of IT investigations. 2G spectrum allocation and HSBC Geneva taxpayers list are some of the major cases that he has handled in the past along with the black money case.
Pradeep Kumar had served the post of the CVC before Chowdhary and ended his term on September 28, 2014. On the seventh day of the same month last year the Vigilance Commissioner (CV), JM Garg also ended his term. Since then the posts have been vacant.
Government had received about 135 applicants for the post of CVC, sources said.