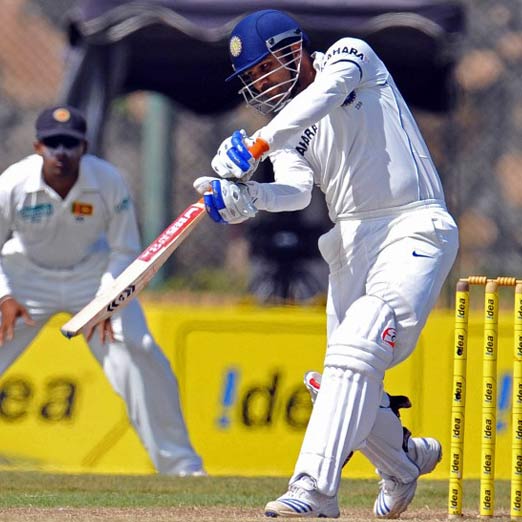 Indian batsman Virender Sehwag has announced his retirement from all forms of international cricket, according to Virat-Kohli backed sport social network Sport Convo.
The mercurial batsman, who terrorised bowlers all over the world in his heyday, made the announcement ahead of joining the Masters Champions League, a new league in the UAE featuring retired cricketers.
Earlier on Monday, the BCCI had announced the squad for the Test series against South Africa. Virender Sehwag was predictably excluded from the squad, as was Yuvraj Singh. Sehwag has been vying for a comeback for over a year now, and was also not part of the 2015 World Cup squad.
Sehwag played 104 Tests, scoring 8586 runs at an average of 49. He scored 23 Test centuries and 32 fifties. He also played 251 ODIs scoring 8273 runs at an average of 35 with 15 centuries and 38 fifties. Sehwag holds the Indian record for the highest Test score (319) and was only the second man in ODI cricket to score a double century, when he hit 219 against the West Indies in 2011.
He played his last Test against Australia in Hyderabad in March 2013, and his last ODI against Pakistan in Kolkata in January the same year.