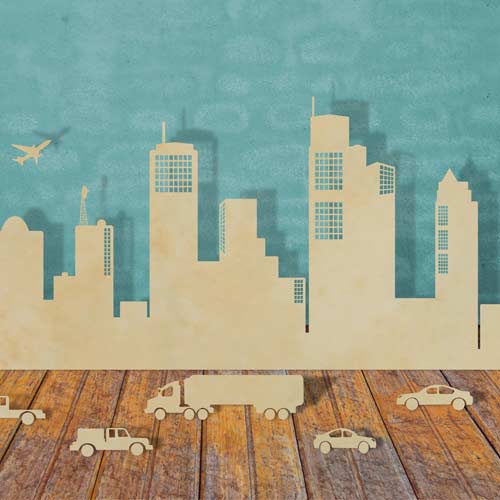 Beating its own financial target, the government has contained the fiscal deficit at 3.99% of GDP in 2014-15 to Rs 5.01 lakh crore.
According to national accounts data released by Central Statistics Office (CSO), the Gross Domestic Product at current prices is estimated at Rs 125.41 lakh crore in the last financial year ended March 31, 2015.
Fiscal deficit, gap between government's expenditure and revenue, at 3.99% of GDP is lower than the downwardly revised estimate of 4.1% provided in the government's first full Budget announced in February.
"As a result of prudent policies and commitment to fiscal consolidation, the fiscal deficit at the end of 2014-15, stands at Rs 5,01,880 crore which is 98% of the projected figure in Revised Estimate for 2014-15," the Finance Ministry had said in statement on May 17.
The ministry had said that "fiscal deficit as a percentage of GDP is 4% as against revised estimates of 4.1% for 2014-15", but the GDP data had not been released at that time.
The fiscal deficit target was set at 4.1% by the the UPA government, but Finance Minister Arun Jaitley had said he was taking it as a "challenge" to meet this ambitious and "daunting target" set up by his predecessor P Chidambaram.
The government has set the fiscal deficit target for the current fiscal at 3.9% of the GDP or Rs 5,55,649 lakh crore with the assumption that the size of the economy at current prices would be Rs 141.08 lakh crore in 2015-16.
As per the fiscal consolidation road map outlined in the Budget 2015-16, fiscal deficit is to be brought down to 3.9% of GDP in the current fiscal, then to 3.5% in 2016-17 and further to 3% by 2017-18.
The 3% target would now be reached a year later than planned earlier.
The lower fiscal deficit reduces the government's expenditure on interest payment and unlocks funds for investments in social welfare programmes as well as infrastructure development.