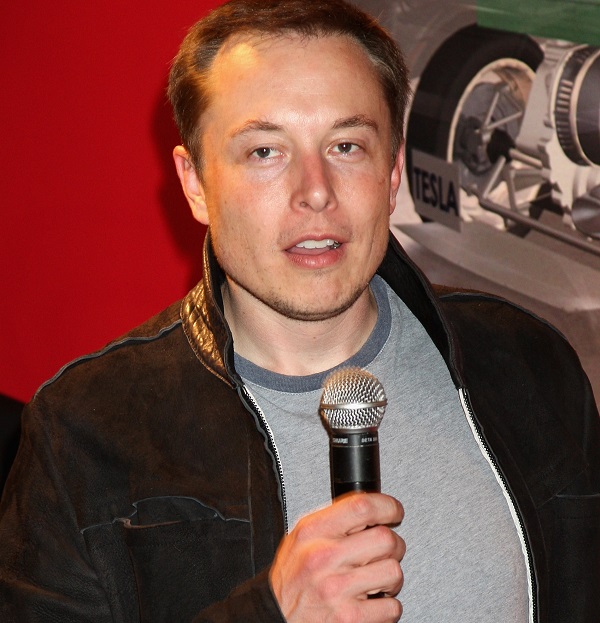 Elon Musk's SpaceX is preparing to test its determined fleet of satellites that would beam the Internet to Earth from space.
The space company has asked the United States government for permission to begin testing on an ambitious project, a significant step forward for an initiative that could create another major competitor to major telecommunications companies, Stuff.co.nz reported.
The plan calls for launching a constellation of 4000 small and cheap satellites that will beam high-speed internet signals to all parts of the globe, including its most remote regions.
It would be a real enabler for people in poorer regions of the world, Musk said, though he later conceded that SpaceX would need permission from countries to operate the service.