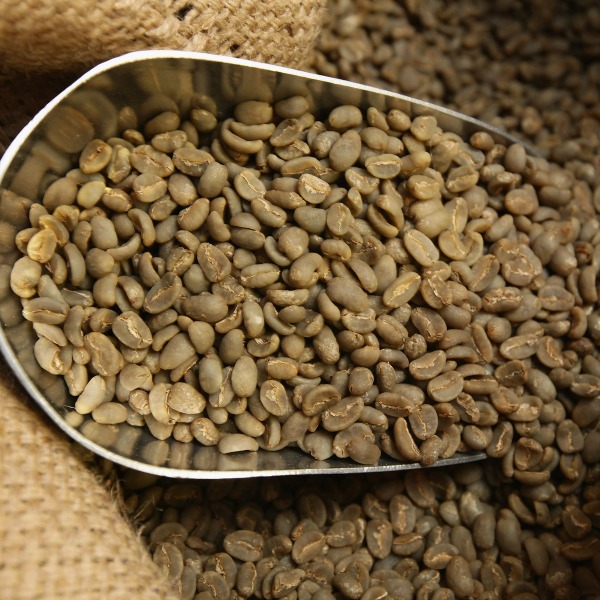 As the government prepares to import pulses to control rising prices, industry body Assocham today said that the country may have to import 6-7 million tonnes of pulses during this fiscal at exorbitant rates which may further push up the prices in retail markets.
India's pulses production fell to 17.38 million tonnes in 2014-15 crop year from 19.25 million tonnes in the previous year. The country generally imports about 4 million tonnes annually to meet the shortfall in demand.
"Due to acute shortage of the availability of pulses during the year, India will be importing pulses between 6 to 7 million tonnes (MMT) at exorbitant prices, resulting into an unprecedented (prices) hike in the market if adequate precautionary measures are not taken timely," Assocham said in a statement.
A study by the industry chamber revealed that import of pulses in the current fiscal has already crossed preliminary estimates considered by the government.
"The demand-supply mismatch of pulses is causing further pressure on the prices of pulses which may shoot in the near future and therefore, timely precautionary steps need to be taken," Assocham said.
In a meeting chaired by Prime Minister Narendra Modi, the Cabinet expressed concerns over rising prices and decided to increase imports, among other measures.
Increase in prices of pulses may register highest growth due to untimely rains which has severely affected the Rabi crop by 2.28 million tonnes and widened the gap between demand and supply to the extent of 6-7 million tonnes during 2015, Assocham said.
Majority of the imports arrive during the second half of calendar year coinciding with the harvest and shipments from Canada, the US, Australia and Europe.
Moong, urad and tur shipments arrive from Myanmar at regular intervals.
According to the study, Chana is the most important in the pulses scenario of the country. Chana prices started moving up from December 14 on reports of lower sowing. It is expected that chana prices will start moving up from mid-June onwards when the monsoon picks up.
As against recommended daily requirement of 50 to 60 grams, current availability of pulses is less than 30 grams per day.
Declining per capita availability of pulses and likely high prices in 2015 is a matter of serious concern on the nutritional security of the nation, highlighted the study.