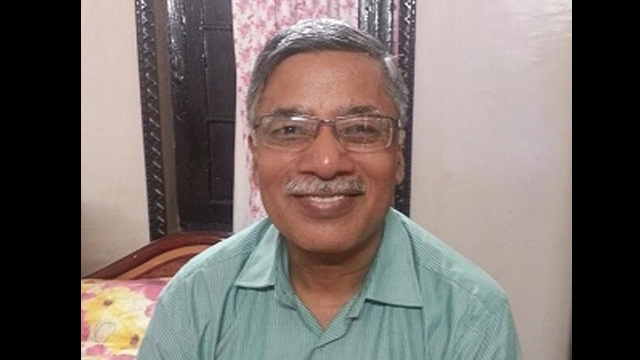 Chairman of Rajasthan Roadways Development Corporation, Umrao Salodia quit from his post alleging discrimination by not being made chief secretary.
Incumbent Rajasthan Chief Secretary Rajan whose tenure was suppose to end on December 31, 2015, has been given an extension to continue for next three months. Salodia was reportedly a front-runner in the race to become the next CS, but was left disheartened when Rajan's tenure was extended.
"I had understanding that being member of Scheduled Caste (SC) and senior IAS officer cadre, I would be given a chance to work as Chief Secretary, I feel victimised, hence I submitted three months notice of VRS to the state government," the Additional Chief Secretary rank IAS officer said.
"Now the state government has to take a decision on my VRS cum protest letter within three months. However my retirement is due June 2016," he said.
Salodia has claimed that if he were made the CS, he would have been the first SC/ST to have become CS since Independence. But, according to Salodia, the Raje government took away this opportunity from him by letting Rajan continue.
Salodia is a 1978 batch IAS officer was set to retire on June 30, 2016. But he has applied for VRS and has asked to be relieved by March 31, 2016.
In a letter to Chief Minister Vasundhara Raje, Salodia says that since he doesn't want to continue functioning under his junior and hence applied for voluntary retirement.
In another letter, he announces that he is also converting from Hinduism to Islam on December 31, 2015.
"Article 25(1) of the Constitution of India guarantees to every person and not only to the citizens of India, the freedom of conscience and the right to freely profess, practise and propogate religion. Under this fundamental right I have converted myself from Hinduism tto Islam religion on today the 31st December 2015. After conversion my name is Umrao Khan."
According to reports, Vasundhara Raje was not too keen in making Salodia as the Chief Secreatry as he has only a few months to retire.