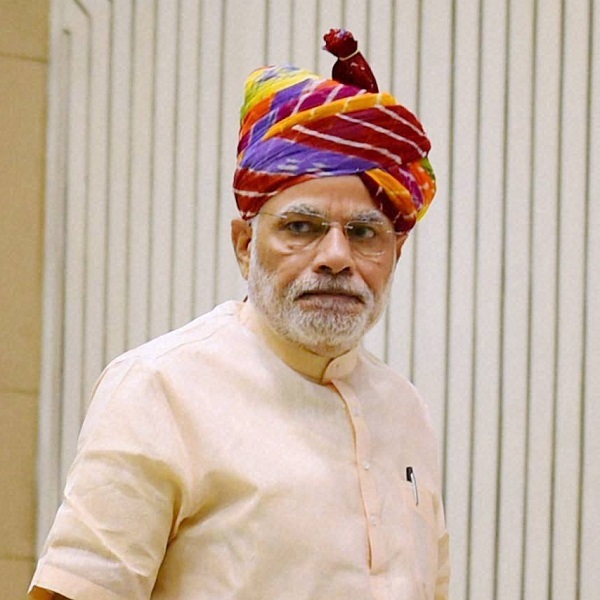 Prime Minister Narendra Modi has said that the government is committed to one rank-one pension (OROP) and there is no doubt about it.
In an interview to The Tribune PM Modi said that no one should have doubt about OROP, and the government
was discussing the issue with the armed forces personnel.
Stating that w
ould it be proper for me to take a decision without keeping the armed forces personnel in the loop? Modi added, "We are trying to arrive at a please-all decision".
The Prime Minister also took a dig at Congress saying that the party was politicising the issue and have no right to speak on OROP.
"
Jawans
have been demanding
OROP
for 57 years but the past governments did nothing when they were in power,"
Modi
added.
Few days ago, Defence Minister
Manohar
Parrikar
also said that his ministry had completed all formalities in respect of the
OROP
scheme for ex-servicemen and nobody should try to "politicise" the issue.
"My ministry has completed all formalities and OROP will be implemented," he had said, adding that the executive process takes some time.
One of the gallantry award winners and 1971 war veteran Wing Commander
SureshKarnik
had
boycotted the function in protest against delay in implementation of
OROP
and "lip service" offered by the government to the cause of ex-servicemen.