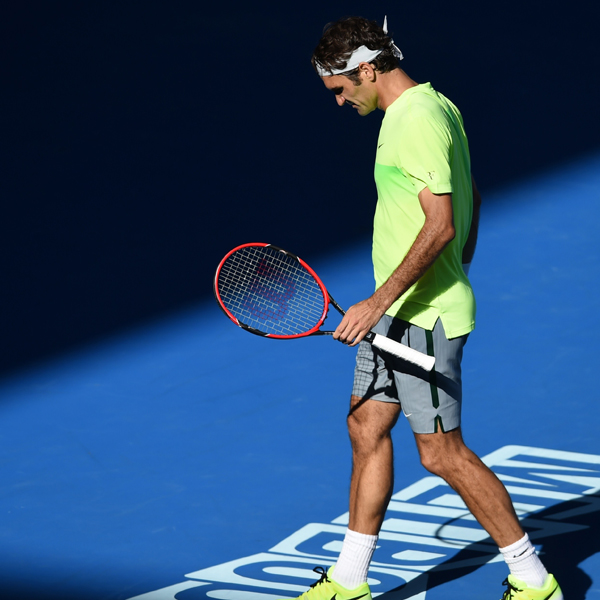 Tennis legend Roger Federer has said that he has been very disappointed with the ongoing corruption scandal engulfing soccer's world governing body FIFA.
Federer, who is a keen fan of his local team FC Basel, expressed his disappointment over the scandal after reaching the fourth round of the French Open.
He said that he was a football fan but not a fan of FIFA, Sport24 reported.
The Swiss said that he being a fan, he loved to watch soccer and what he wanted was for things to be done properly in the right way but it didn't appear to be the case.
Federer insisted that it was bad to see that and it was bad in terms of image of the sport.
Meanwhile, defending champion Rafael Nadal also expressed his thoughts on the matter saying that supporting officials needed to be fair and honest.
The Spaniard said that people who are not honest with the rest of the people don't deserve to be where they are.