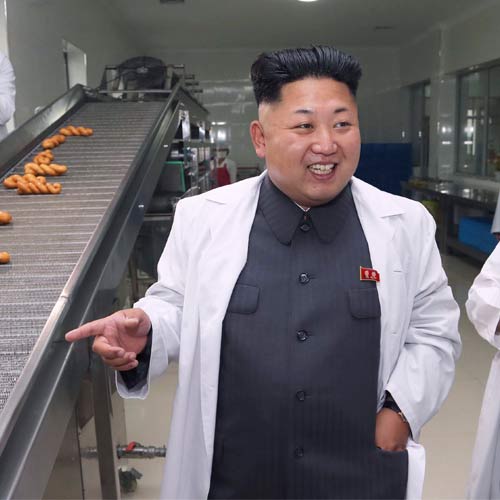 North Korean dictator Kim Jong-un is reportedly planning to open a new restaurant in the United Kingdom. According to Daily Star, the tyrant is eyeing up locations as he looks to expand the state-backed chain of restaurants that started springing up in China and the rest of Asia before making their way to Europe.
The restaurant, if opened, will be the second North Korean government eating joint in all of Europe. The first North Korean government restaurant was opened in Amsterdam in 2012.
It is reported that 30 % of the total takings of the food outlets goes to Pyongyang, but critics think the cash will be used by Kim to maintain his own lavish lifestyle
For More update Please visit
http://uversenews.blogspot.in
.