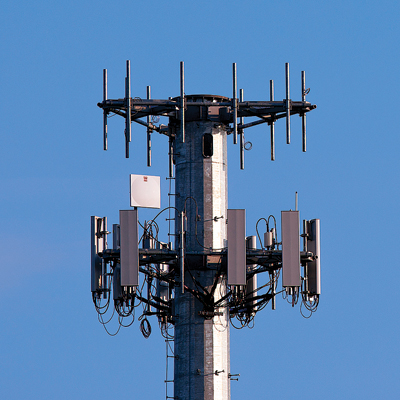 The Department of Telecommunications (DoT) is hoping to connect 20,000 rural Indian villages to internet via broadband, under a National Optical Fibre Network, being set up as part of the Prime Minister's Digital India program. Kerala will be the first recipient, followed by Karnataka and Seemandhra.
Dna had earlier reported Minister for Communications and Information Technology Ravi Shankar Prasad's announcement of the elaborate plan, scheduled for completion by March 2016. He is expected to formally inaugurate the project in Kerala today. While the initial goal was to connect 50,000 villages by March, the DoT has since revised their plan with a more realistic goal in mind; 20,000 villages by December 2016. Prasad also told reporters on Friday that work was progressing quickly, despite the initial slowdown, even in the western states of Gujarat and Maharashtra.
The government had budgeted a whopping Rs 20,000 crore for the project, but the Economic Times cites sources saying it has already escalated to Rs 30,000 crore.
For more update
please visit
http://uversenews.blogspot.in