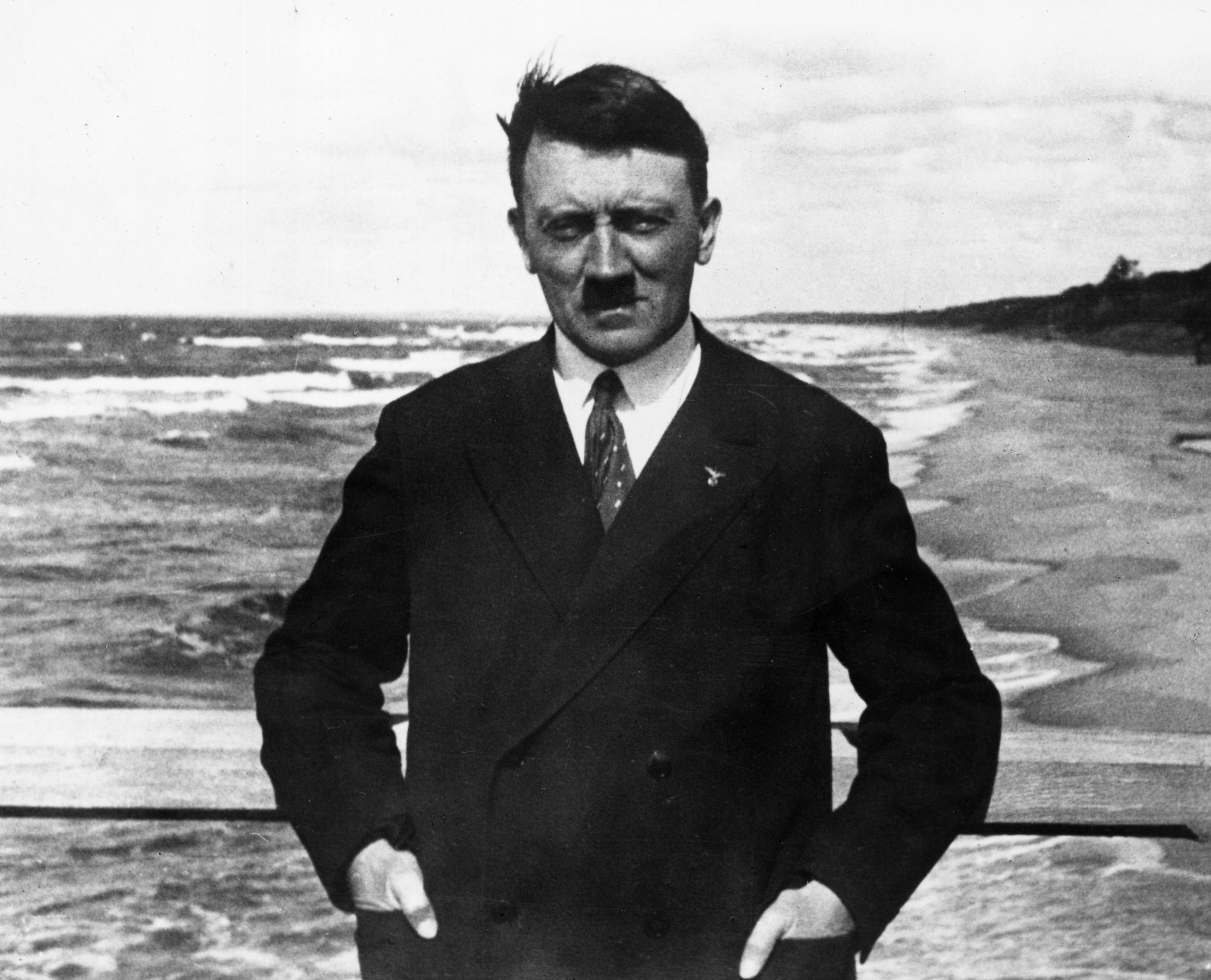 A German museum will be rebuilding Adolf Hitler's massive bunker in Berlin, it has been reported. Museum director Ingo Mersmann hopes to have the model Fuhrerbunker, where Adolf Hitler spent his final weeks, open very soon for public, the Local reported.
Mersmann intends to reconstruct five rooms of the Fuhrerbunker where Hitler ended his life as Russian forces advanced on Berlin. The "top secret" museum was not in Berlin, which would perhaps be too sensitive a location for such a project, but Oberhausen, near Duisburg in North Rhine-Westphalia.
Instead of hanging Hitler's portraits all over the walls as they were in the original Führerbunker which was located between Potsdamer Platz and Brandenburg Gates in Berlin, the museum will instead hang empty black frames.
The original bunker was stormed in 1945 by Russian troops shortly after news of Hitler's death by suicide became known. The Nazi leader had moved into the bunker at the beginning of the year and occupied its lower chambers, controlling German forces from there until it was clear that his battle was lost.