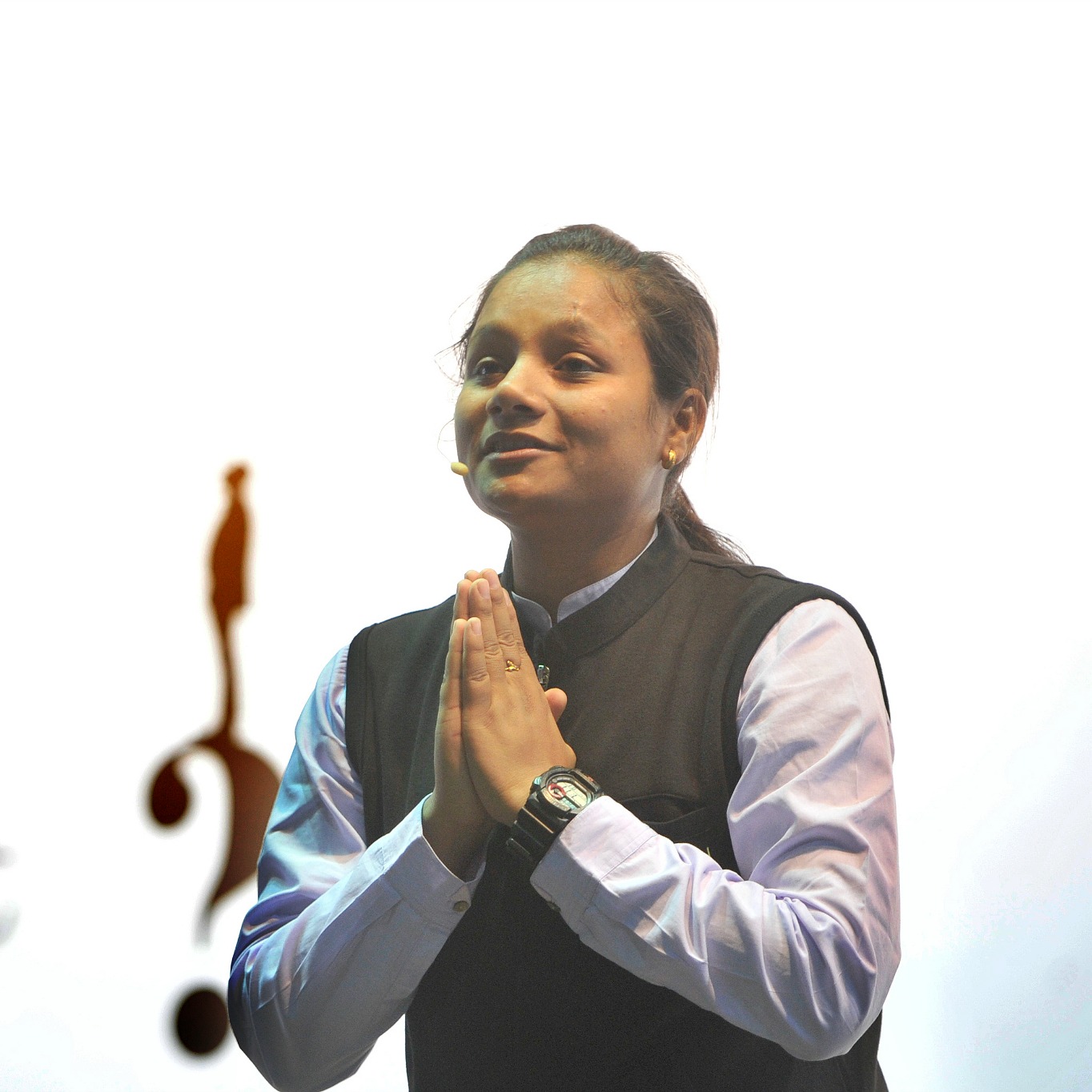 Arunima Sinha, the first female amputee to climb the world's highest peak, Mount Everest (8,848 metres), added another mountain to her impressive done-that list when she hoisted the Indian tricolour atop Monte Rosa (4,634 metres), the highest peak in the Alps in Switzerland, rather aptly on Independence Day.
She has dedicated her latest victory to the countless Indians who prayed for her success, her much elated family members told reporters in her native Ambedkar Nagar on Monday.
Arunima, who has an artificial leg after a train accident, has set herself the goal to conquer all the highest mountains in all the seven continents. She has already scaled the 5,895-metre Mount Kilimanjaro (Africa), Elbrus (5,642 m, Russia) and Kosciuszko (2,228 m, Australia). Her next expedition would be to scale the 6,960-metre-high Aconcagua (South America), which is the highest in the world outside Asia.
Arunima lost one of her legs in April 2011 when she was pushed from a running train by thugs trying to snatch her bag and gold chain. The young volleyball champ turned her handicap into her strength and went on to scale the Mount Everst under the legendary mountaineer Bachendri Pal.
Actor-Director Farhan Akhtar is working on a film on her life based on her book "Born again on the mountain".