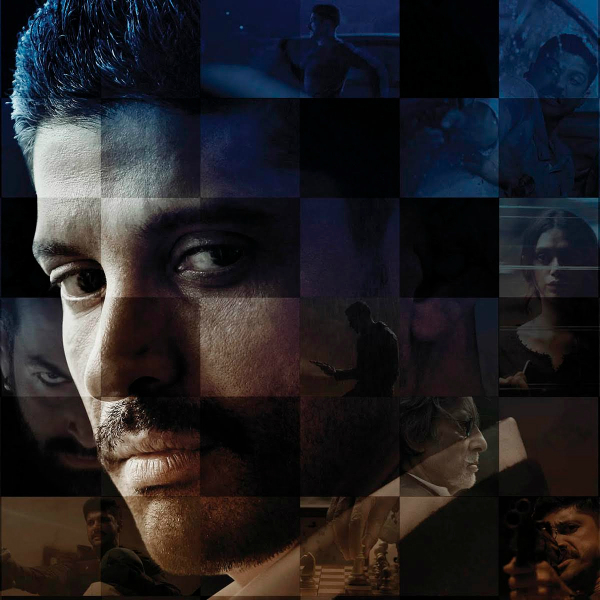 Farhan Akhtar and Amitabh Bachchan starrer Wazir had the second teaser released on Wednesday and it's breathtaking. The one minute thirty second trailer is intense, slick and high on action quotient. While Amitabh Bachchan has previously been a part of a series of action sequences, this would be the first time we will see Farhan Akhtar wielding the gun.
The director exclaims, "Coming to think of it, it's true. I haven't done an out and out action film before this. Though I have directed a lot of action sequences for my films, I never thought this is my forte as an actor."
The filmmaker-actor also recalled a funny incident while talking about action. "I had punched my sister (Zoya Akhtar) while trying out an action sequence. After that, I stopped and went to the rom-com genre," Farhan laughed it off.
"However, I came back to this genre with Wazir and thankfully, there was a small action team who helped me with the high octane stunts and sequences," added Farhan.