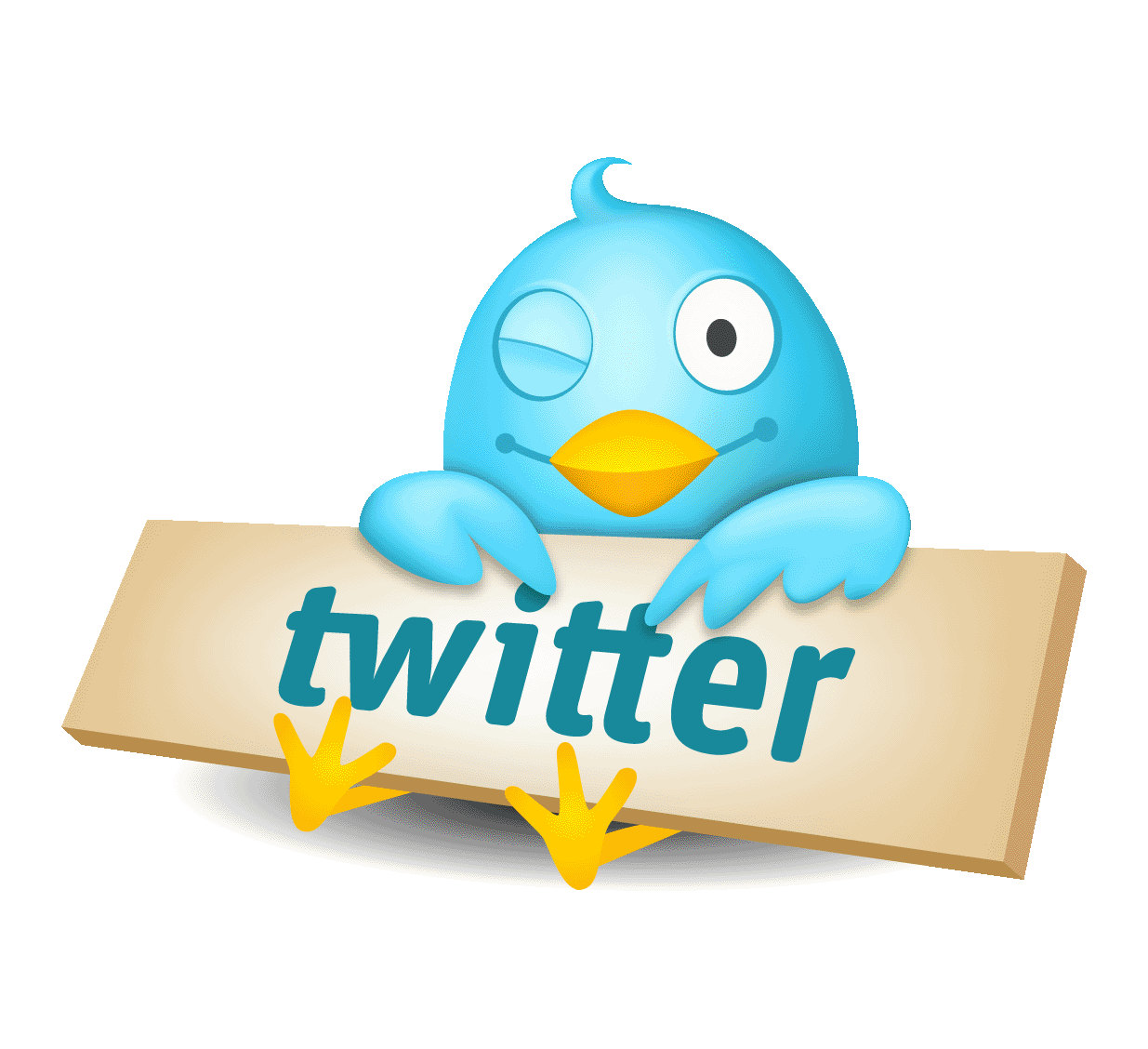 BENGALURU: The man behind the popular ISIS propagandist Twitter account @ShamiWitness was a professional in Bengaluru, a British news channel has reported. The account, which had nearly 18,000 followers, has shut down following reports.
The Bengaluru executive, whose partial name has been revealed to be "Mehdi", told Channel 4 News, "If I had a chance to leave everything and join them I might have.. my family needs me here." On Twitter, his account was reportedly followed by jihadist fighters and Middle East analysts. He had been encouraging ISIS fighters through his tweets and had several times posted the video of US aid worker Peter Kassig's beheading. Channel 4 reported that his Facebook account was markedly different and had routine updates about dinners and work parties.
When TOI contacted Twitter India, they said that they do not comment on individual accounts.
"We do not comment on individual accounts, for privacy and security reasons. We do not proactively monitor content on the platform. We review all reported accounts against our rules, which prohibit direct, specific threats of violence against others," Twitter India said in its response.