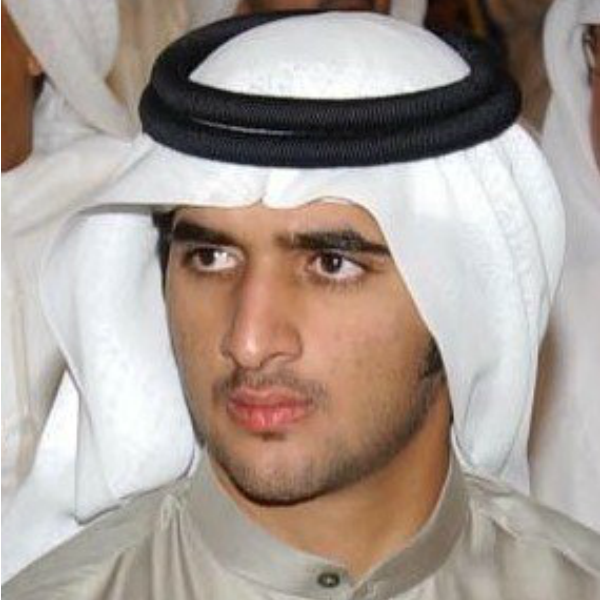 The demise of Sheikh Rashid bin Mohammed bin Rashid Al Maktoum, eldest son of UAE Vice-President, Prime Minister and ruler of Dubai, Sheikh Mohammed bin Rashid Al Maktoum on Saturday at the young age of 33 was quite sudden. He was born on November 12, 1981 and completed his schooling in Dubai, before graduating from the Sandhurst Military Academy in United Kingdom in 2002.
As a well-known sports figure in UAE, he went on to become the President of the UAE Olympic Committee in 2008 and had won several accolades before that. He had won 2 Gold medals in the 2006 Doha Asian Olympics 120 km Endurance individual mixed and 120 km Endurance Team Mixed events. Serving for two years as President, he resigned from the position in 2010. He was also the owner of Zabeel Racing International where it's said he had about 428 wins.
Apart from his immense interest in sports and he was also an ardent Manchester United fan and the owner of United Holdings Group, Dubai and was a principal partner of several companies like Noor Investment Group, Noor Islamic Bank and Dubai Holding Company.
The 33-year-old Sheikh was voted as one of the 20 Hottest Young Royals in the world by Forbes magazine in 2011 and estimated his net worth in 2010 at $1.9 billion. He was also voted as one of the 20 Most Eligible Royals in the world in 2010 by Esquire magazine and was voted as one of the 20 Sexiest Arab Men for the 5th time in 2010.
He was Sheikh Mohammed bin Rashid Al Maktoum's second child, among his 24 children and on his death a three-day mourning period has been called for in Dubai.