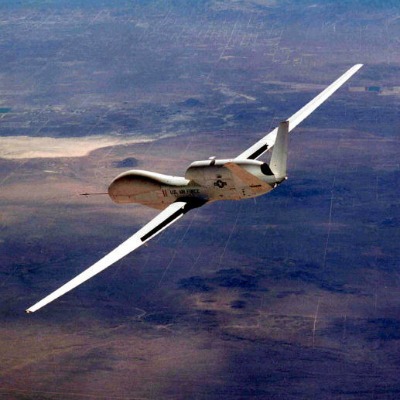 The United States Air Force's drone fleet has reached a "breaking point" due to a lack of enough pilots and trained manpower to meet the fast-rising demand for more unmanned missions.
The US campaign against the Islamic State (IS) in Iraq and Syria has led to a rise in the Pentagon's demand for more drone operations. However, senior military officials have said that the Air Force's program is already under considerable strain, reported The Verge.
A senior Air Force official said that the drone fleet has been at the breaking point for a long time but what's different now is that the quick "band-aid fixes" are no longer working.
General Herbert "Hawk" Carlisle, commander of the Air Combat Command (ACC), said in an internal memo that the Air Force would "ideally" like a crew ratio of ten to one for every drone flight, or 8.5 to one in case of emergency. However, currently they are operating at a ratio of less than eight to one, with approximately seven drone pilots for every eight slots that need filling.
In order to meet the Pentagon's demands, the Air Force has started to pull out drone operators from its schools, which has in turn left its training squadrons understaffed. Overworked crew members have had to skip training that would help advance their careers and has prompted many operators to leave the force altogether.