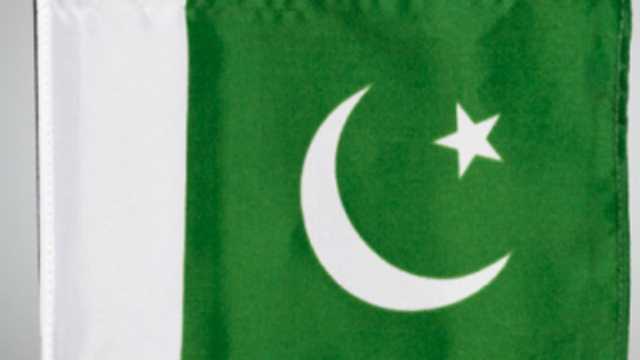 A Pakistani diplomat to Bangladesh was recalled from Dhaka after she was named for allegedly financing a suspected extremist on trial for espionage.
As per a senior official at the Bangladeshi foreign ministry, the female second secretary of the high commission was sent back to Islamabad on Wednesday afternoon, two days after Dhaka informally asked for her departure, the Dawn reported.
The diplomat, who has previously been named in press reports as Farina Arshad, was recalled after Idris Sheikh, a suspected member of the banned Jamayetul Mujahideen Bangladesh, told a Dhaka court about his ties to Arshad, saying he received funds of 30,000 taka ($380).
According to local reports, Bangladesh's Home Minister Asaduzzaman Khan has said that action would be taken by the Bangladeshi Government if the allegations against her were proved.