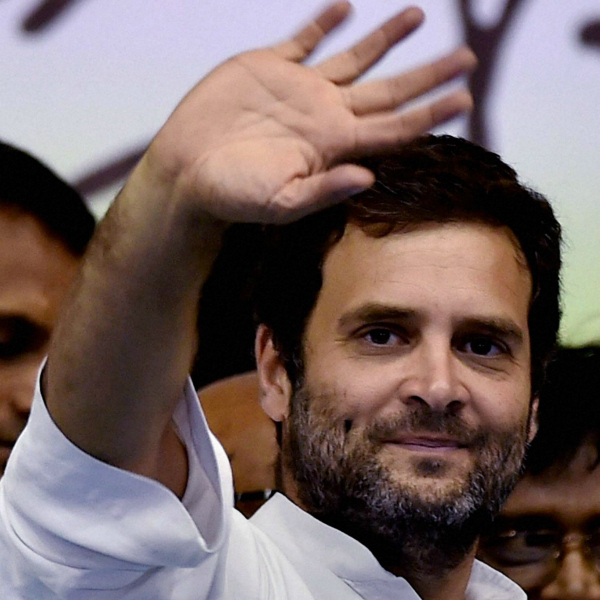 Taking a jibe at Congress vice-president Rahul Gandhi over his West Bengal visit, the Bharatiya Janata Party (BJP) on Saturday said the former is a free bird and can go on vacation wherever he wants.
"He is a free bird. He is free to go on vacation wherever he wants. I mean what's the news in it," said BJP spokesperson and New Delhi MP Meenakshi Lekhi. The Congress vice-president, who is presently in West Bengal to rejuvenate his party in the state, had earlier lashed out at both the Trinamool Congress (TMC) and Left Parties.
Addressing the jute mill workers in Hooghly district, Gandhi said development has taken a backseat in West Bengal and added that the state needs Congress for development. "First Left Parties applied brakes and then the Trinamool did the same. As long as the Congress doesn't come in West Bengal, development
won't speed up," Gandhi said.
The Congress vice-president's visit to the state comes at a time when West Bengal Chief Minister Mamata Banerjee is accompanying Prime Minister Narendra Modi on his two-day visit to Bangladesh.