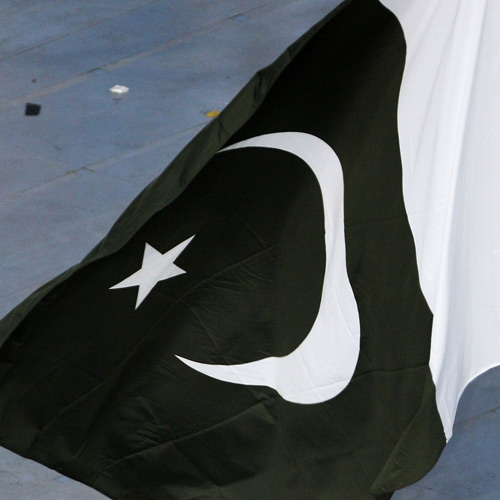 Pakistan government o Friday hiked its defence spending from Rs 700 billion to Rs 780 billion, an 11% increase from the previous fiscal, to meet the military and security needs as it battles Taliban insurgency in northwest.
The increase in the defence budget was made as part of the annual budget. Finance Minister Ishaq Dar presented budget for the fiscal year 2015-16 (FY2015-16), showing a total outlay of Rs 4.313 trillion, which is 9.1% higher than Rs 3.9 trillion of the outgoing fiscal ending on June 30.
"The government increased the defence budget by 11% from 700 billion rupees to 780 billion rupees," he said in the parliament. Pakistan has been fighting a Islamist insurgency for over a decade that has killed more than 50,000 people.
Thousands of others have been made homeless because of ongoing military operations. The Finance Minister also announced 100 billion rupees (USD 1 bn) to be allocated for the rehabilitation of thousands of families who have been forced from their homes by the insurgency.
Dar said a growth rate target of 5.5% was set for the upcoming year which starts from July 1. The target is higher than 4.2% growth achieved in the outgoing year. He also announced to achieve 7% growth by the end government's tenure in 2018, as the government was following the stabilisation policy.
The government set the fiscal deficit target at 4.3% of GDP compared to 5% in 2014-15. Dar announced 29% increase in the developmental budget which has been increased to Rs 700 billion. He also announced to end electricity shortages by December 2017 by adding at least 10,000 MW into the national grid. Dar said the foreign exchange reserves had surged to USD 17 billion which will further grow to USD 19 billion during the next financial year.