Paige Jennings, 23, offers a frank explanation for the drastic change in her career path after taken naked selfies in toilets at work to relieve boredom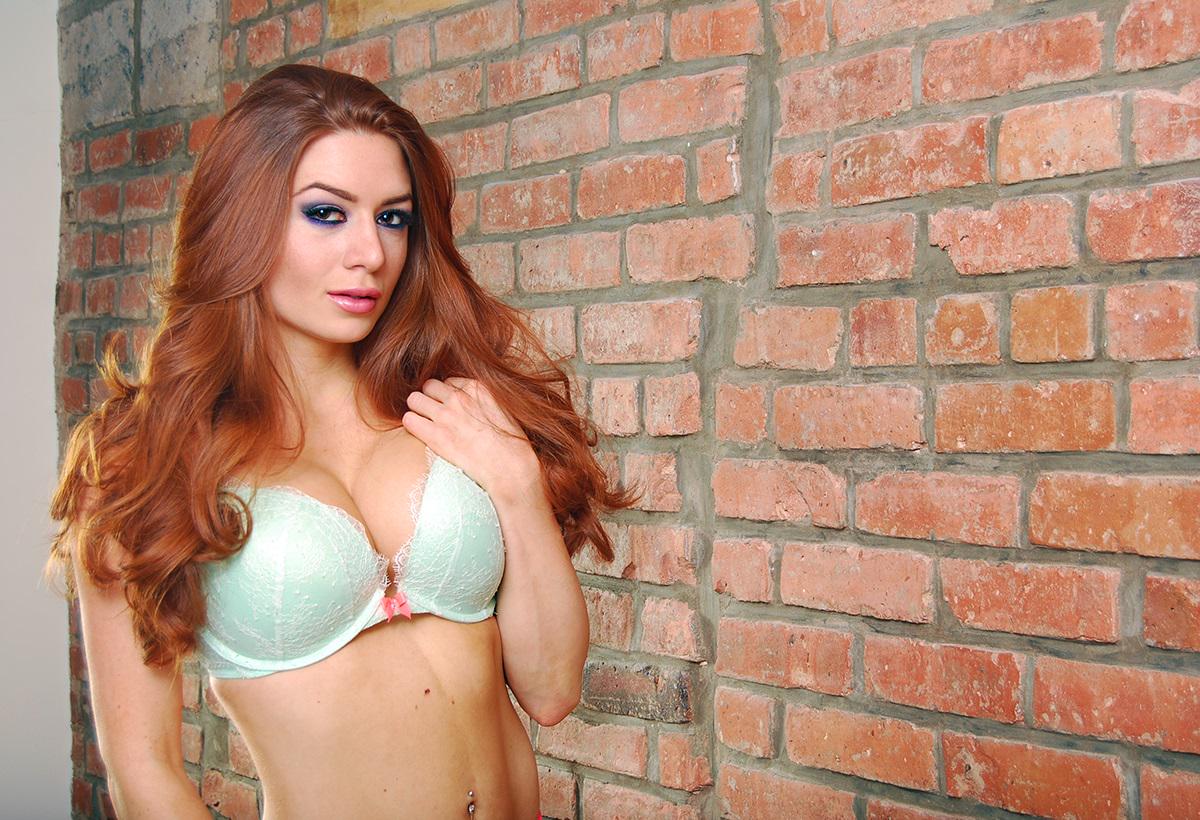 A Wall Street intern has quit her job to become a porn star - saying she'll get sc***ed for a living either way.
Paige Jennings, 23, has offered a frank explanation for the drastic change in her career path, which seems based on the cut-throat principles of the world of finance.
Paige, who's porn name is Veronica Vain, revealed that she become fed-up of her previous role.
"Intellectually speaking, I love financial analysis and thinking," she told BroBible.
"However, I found that I was not cut out for the politicking required to be successful, and sitting at a desk for eight or more hours a day really sucks the life out of you.
"So I started exploring other options that weren't so stringent structurally."
Paige began her career in
porn
by taking naked selfies in the toilets of her firm because she was bored.
She tweeted: "I left finance because If I'm going to t*** i* u* t** a** for a decade, I'd prefer to get in hall of fame for it."
The pictures formed part of her application for the porn reality show Sex Factor which she will compete in next month in Las Vegas.
It's been reported that University of Florida graduate is legally bound from revealing her former employer's name.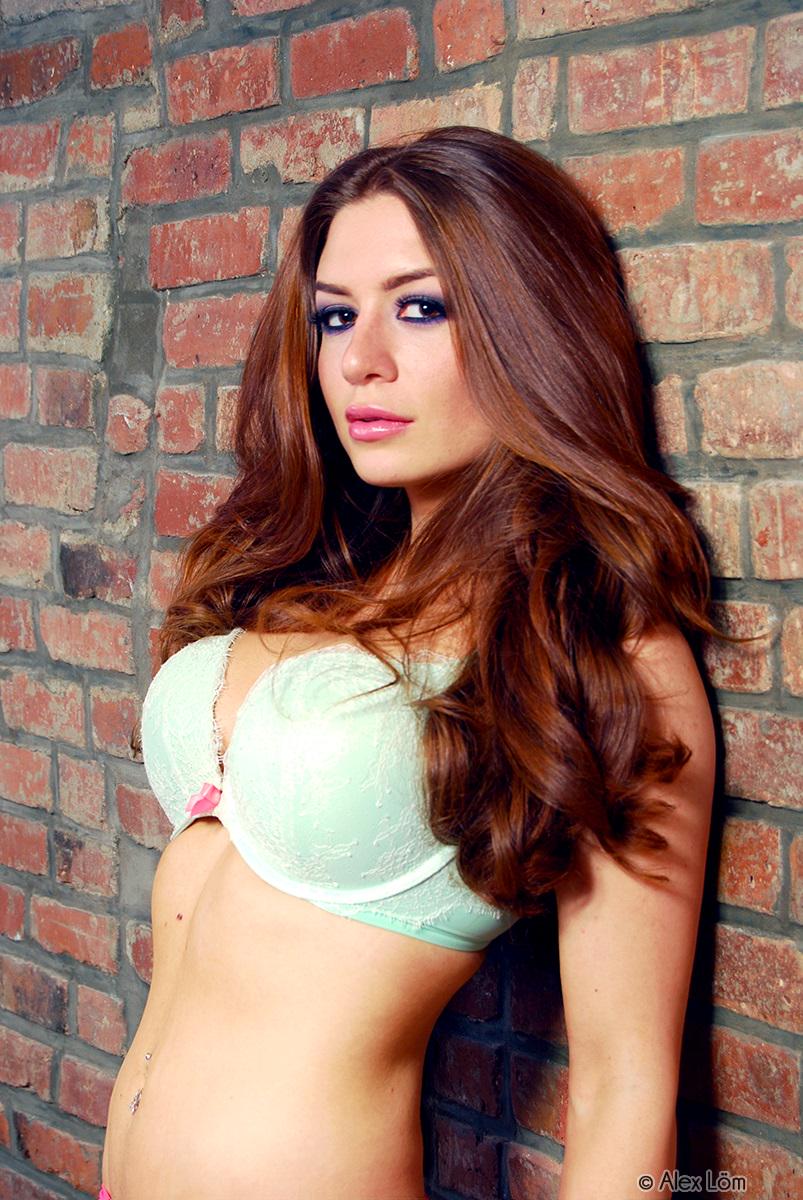 Some Twitter users have praised her for changing careers.
Sam E. Antar tweeted: "Memo to @The
VeronicaVain: You deserve credit. The porn business is much cleaner than business on Wall Street."
Another wrote that she'd done "what everyone else wants to do but doesn't have the balls".
For More update Please visit
http://uversenews.blogspot.in