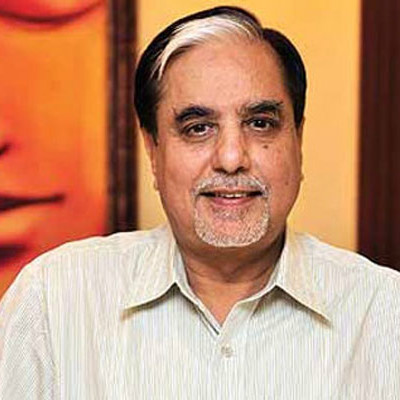 Essel Group Chairman Dr. Subhash Chandra and Zee family was congratulated by Prime Minister Narendra Modi on Friday morning for their contribution to the Swachh Bharat campaign.
The Zee family across the country has been an active participant in the 'Clean India' campaign, under the leadership of Dr. Subhash Chandra.
The Swachh Bharat mission was launched on Oct 2, 2014 with the aim of making India country clean by 2019, in time for the celebration of Mahatma Gandhi's 150th birth anniversary.
The Central goverment is set to spend around Rs 2 lakh crore over a period of five years to achieve this aim. The Urban Development Ministry will look at the cleaning of towns across the country, allocating Rs 62,000 crore for this purpose. To provide clean water as well as improve sanitation across the country, the Ministry of Drinking Water and Sanitation has allocated Rs 1,34,000 crores.
Here are a few photos of Zee family members participating in the campaign-