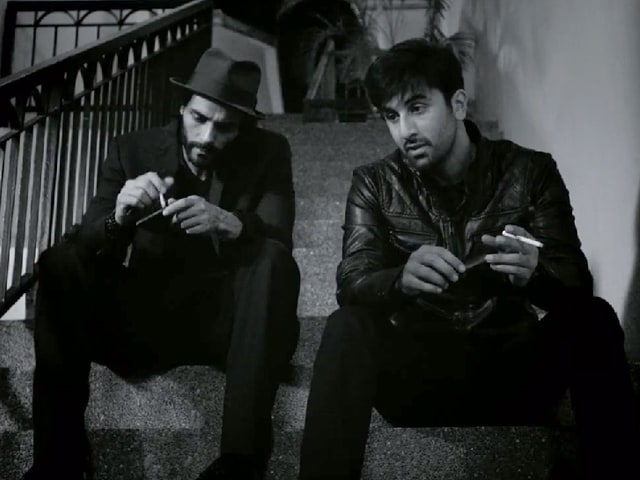 A writer, a thief and a damsel in distress (or, if not in distress herself then causing it), are the three main characters of upcoming thriller drama film
Roy
.
The first trailer of
Roy
, which released on December 17 after much hooting from the Twitterati, revealed a little bit about the film's story. The trailer suggests that the story is about an art thief named Roy, played by Ranbir Kapoor, who leads a somber and reserved life. However, the thief falls in love with Ayesha, played by Jacqueline Fernandez.
Jacqueline is a part of filmmaker's crew led by Kabir, played by Arjun Rampal. Kabir, who enjoys the reputation of a casanova, intends to capture the elusive life of Roy. And thus the story begins...
The three-minute long trailer reveals something about the plot but not in the most interesting manner. The film's music is unmemorable and the highlight is Ranbir Kapoor's performance.
Roy
is directed by Vicky Singh and also stars actor Anupam Kher. The film will release on February 13.