Gujarat Chief Minister
Anandi Patel
on Thursday inaugurated the world's tallest hybrid wind tower near Naniber village in Kutch district.
The 120 metre-tall wind tower is installed by Suzlon Energy near the Naniber village, where the company also owns Asia's largest wind farm, whose power generation capacity touched 1000 Mega Watt recently, a
Gujarat
government press release said .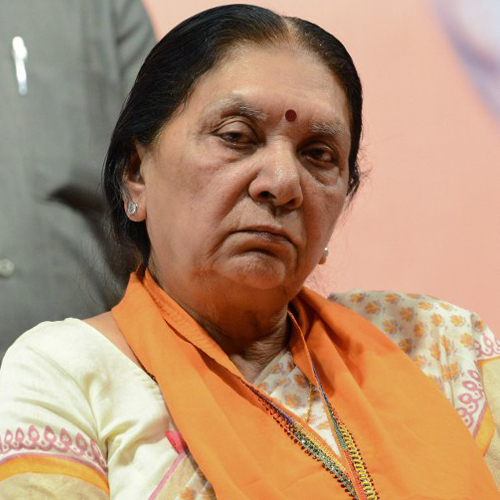 Speaking on the occasion, Patel said that Gujarat has potential to generate 10,000 MW of electricity from wind power and added that the Gujarat government has given due importance to this sector, which made Gujarat a power-surplus state, the release said.
Patel said that 14 years ago, Gujarat was a power deficient state, since it had only
coal
and gas-based power plants. Due to shortage of coal and irregular supply of gas from the Centre, power generation remained affected.
To overcome this situation, Gujarat shifted it's focus to the renewable energy sector due to which Gujarat's total power generation rose from mere a 4,000 MW to 15,000 MW, Patel said.
Gujarat stands second in country after Tamil Nadu in generation of electricity from wind power, the CM said. During various
Vibrant Gujarat
Summits, agreements were signed with companies to set up wind farms in Kutch to generate 2,000 MW of power.
So far, Suzlon has installed windmills having 1,080 MW of power generation capacity, she added.