Prime Minister
Narendra
Modi is expected to raise the issue of black money, besides discussing the energy, security and IMF among others, at the G20 Leaders' Summit scheduled to kick off on November 15-16 in Brisbane, Australia.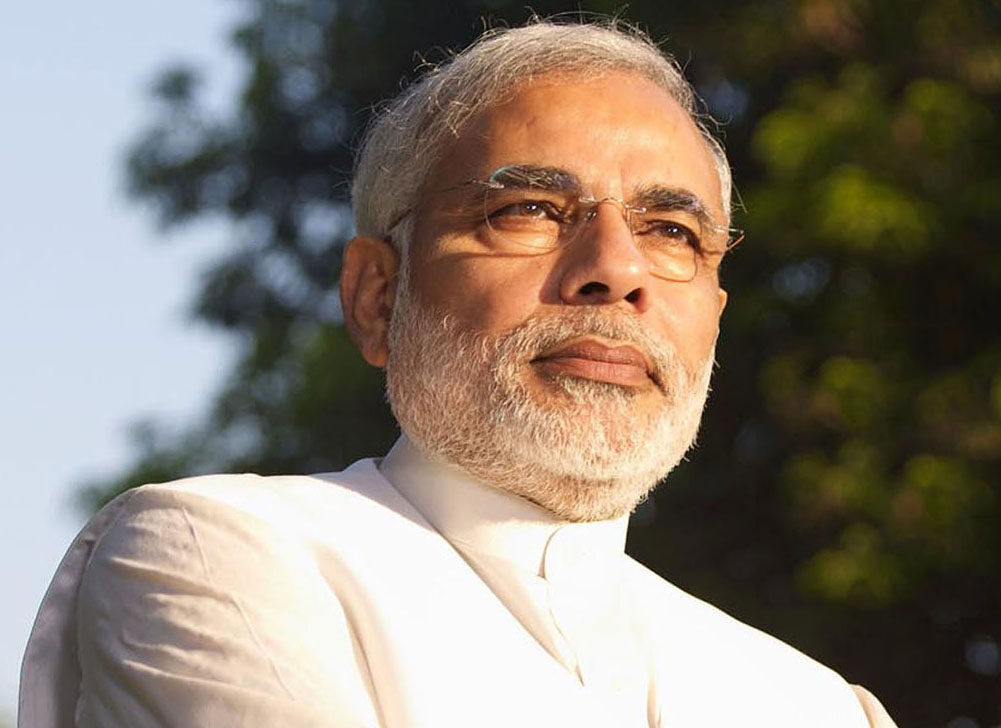 Suresh Prabhu, Sherpa of leaders, told media persons on Thursday about India's agenda during the summit.
"To deal with the issue of tax evaders and black money it would be interesting to have discussion on automatic exchange of information among the countries," said Prabhu, a senior official responsible for preparing the agenda for leaders to consider during the summit.
"Today as you know tax evasion, tax dodging happens because people hide certain assets, certain incomes outside the tax charging authority's ambit. By doing so they are actually not allowing proper taxation to take place," he added.
"And when the tax authorities want that, the information getting is becoming difficult. So there is going to be an automatic exchange of information to be available to anybody and everybody through this process. Not anybody and everybody, in a sense it would be available between the countries, so this could be a very interesting idea," Prabhu added.
G20 countries have committed to present policy measures at the Brisbane summit that will lift global growth by an additional two percent over five years.
The G20 countries are one of the largest consumers of energy in the world. There are a few countries in the world which hold a monopoly on the supply side and some which hold a monopoly on the control side.
Prabhu said there should be more transparency in the global energy mix and it should include renewable and clean energy.
Prabhu also said
India
would raise the issue of reforming the International Monetary Fund (IMF) at Brisbane summit.
Reforms to the IMF had hit a deadlock despite a declaration from global financial chiefs that they would move forward without the United States if it fails to ratify the changes by year-end, a G20 official had said in April this year.
The inability to proceed with giving emerging markets a more powerful voice at the IMF and shoring up the lender's resources appeared the most contentious issue for officials from the Group of 20 leading economies and the representatives for all IMF member nations who had met over the weekend.
Prabhu added that during the summit India would also talk on infrastructure, employment generation, changing the cost of remittances and environment and climate change.
The 2014 G-20
Australia
summit will be the ninth meeting of the G-20 heads of government.
Upto 4,000 delegates are expected to attend with around 2,500 media representatives. Leaders from Mauritania, Myanmar, New Zealand, Senegal, Singapore, and Spain are also invited to this summit.