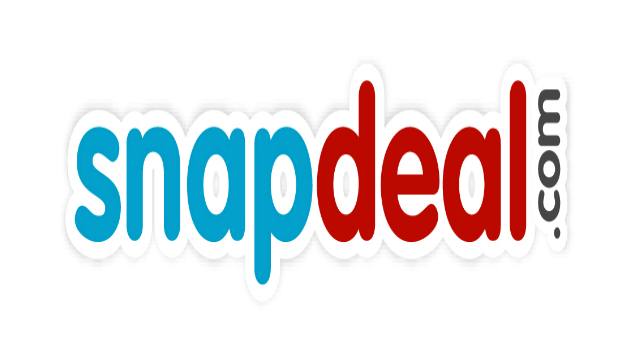 NEW DELHI: Forget same day deliveries, Snapdeal, and gojavas have announced the launch of a service called '90 minutes reverse pick-ups'. With this, Snapdeal customers wishing to return/ replace their online orders will be reached within 90 minutes of intimation. This facility which is currently live in 15 cities will enable swift returns as well as refunds.
The announcement marks another effort to bring more people to shop online, since returns are a key pain point in the decision. Around 5-9% of all e-commerce orders end up being returned in India.
According to Ashish Chitravanshi, vice president operations, Snapdeal, Snapdeal and gojavas have been working together to augment the logistics ecosystem in the country by bringing innovative customer-focused solutions.