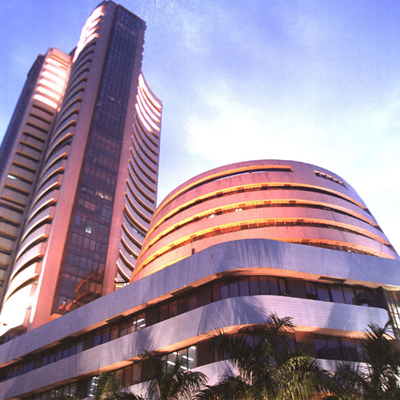 In a stern warning to the companies making wrong disclosures to mislead investors, Sebi's Chairman U K Sinha has said that the regulator and the exchanges are keeping a strict vigil and the violators would not be spared.
"The short point I want to make is that if you are investing somewhere, you should rest assured that Sebi and the exchanges are looking into the corporate governance practices of the company very seriously," Sinha said.
Addressing a seminar on financial education and investor awareness here, the Sebi chief said that an investor looks at various parameters before making an investment decision.
These parameters could be the performance of our economy, the performance of a sector and the performance of the particular company, he said.
"But there is one element in the minds of many people that whatever we hear from the company, including the results they announce. The question that comes in the mind of the investor is are these announcements by the companies reliable? Can investors trust them?"
"That brings me to the question of corporate governance."
You will be happy to know that some very good measures have been taken by us and the government, including the landmark Companies Act and the measures taken by Sebi on corporate governance.
"As per the latest World Bank report, India's ranking in investor protection has improved from 49 in 2012 to 34 in 2013 and now we are at 7th place."
"Being ranked seven, we are ahead of some of the biggest markets in the world because we have been able to take some decisions that many others have not been able to do," he said.
Giving examples, Sinha said that India is now one of the few countries across the world where it has been made mandatory that every listed company must have at least one woman director.