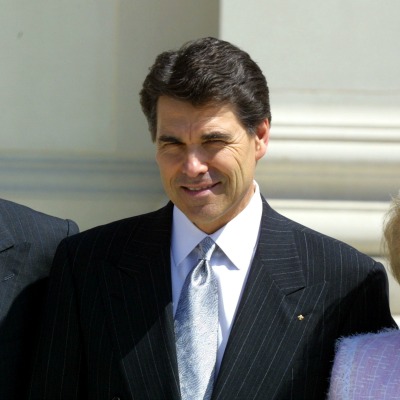 A top US Republican presidential candidate has alleged that the Obama administration has not given enough time and effort to build a relationship with India.
"I don't think we have spent the time and the effort with India to build a relationship there. We had the opportunity to. They wanted to buy fighters from us. They ended up buying French Mirages," Rick Perry, the former Texas Governor, told the Fox news in an interview.
Perry, 65, announced his decision to run for 2016 presidential elections on Thursday. This is his second attempt at the top post. "This administration I think it's a lack of experience and I think it's a lack of being able to connect the dots in different parts of the world about what effect the decisions that we make are having on entire regions," Perry said.
"This focus on getting an agreement with Iran is overshadowing every decision in the Middle East," he said. "I think one of the reasons that you see IS now controlling more land than the UK, taking over cities that our young men and women died for -- that goes back to a decision that this President has made, and a bad decision that he's going to get a deal with Iran," Perry said.
"He's going to be the President to sign a deal. Nobody else could sit and negotiate with these guys. I can. And that mentality is dangerous," he said. Perry alleged that weakness at home has led to weakness abroad.