Redington India jumped 12.2 per cent today on reports that Apple plans a big push in India. It marked an all-time high of Rs 147.75.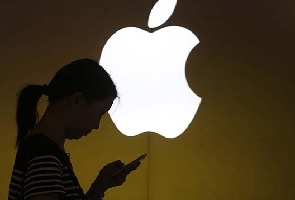 Apple plans big push in India and plans to open 500 stores, a newspaper reported today.
A franchise model is likely to be adopted and could be spearheaded by Redington, the report added.
Apple currently operates in India through two key distributors - Redington and Ingram. Redington was up 93.5 per cent YTD compared to 35.8 per cent of Nifty.
The stock traded at 13.94x F12M earnings compared to 15.5x for rivals, showed Reuters data.