Prime Minister Narendra Modi on Sunday congratulated scientists of the Indian Space Research Organisation (ISRO) for successfully launching the country's latest communication satellite GSAT-16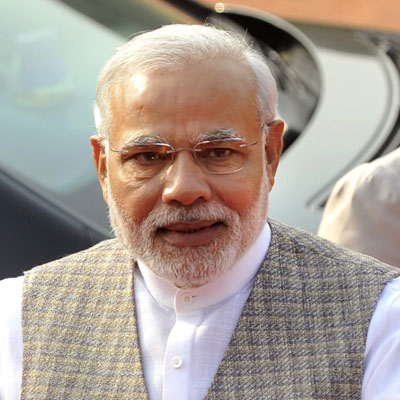 .
"Kudos to our scientists for successful launch of GSAT-16. The communication satellite will become a major asset for our space programme," tweeted the Prime Minister.
Earlier, the ISRO had confirmed the success of the launch by tweeting, "After the successful launch, GSAT-16 is in good health. ISRO's Master Control Facility at Hassan has taken over the control of the satellite." It has now further informed that in the GSAT-16 Mission, the first orbit raising operation is scheduled for tomorrow at around 03:50 hrs IST.
"GSAT-16 Mission Update: First orbit raising operation is scheduled tomorrow (Dec 08, 2014) at around 03:50 hrs IST," ISRO's tweet added.
GSAT-16 was placed in orbit by Ariane 5 rocket, earlier today from the spaceport of Kourou in French Guiana. The satellite was launched into a Geosynchronous Transfer Orbit (GTO). Ariane 5 also launched the satellite's co-passenger DIRECTV-14 which is aimed at providing direct-to-home television broadcasts across the United States.
According to reports, GSAT-16 carries total 48 communication transponders, which is so far the largest by a communication satellite developed by the ISRO so far.