ISLAMABAD: Pakistan Prime Minister Nawaz Sharif's foreign affairs advisor, Sartaj Aziz, on Tuesday said his country would internationalize the Kashmir dispute as bilateralism had failed to yield anything.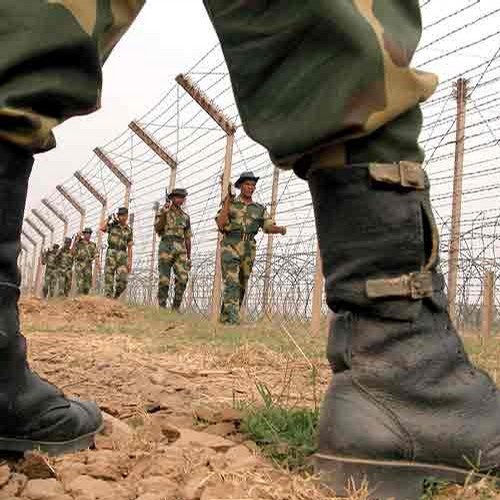 "Bilateralism has failed to resolve the Kashmir issue in the last 40 years and that's why Pakistan wants to engage the international community on the matter," he told reporters.
"I am confident the international community would pay attention towards the resolution of this outstanding issue including human rights violations."
Aziz said India has linked the Kashmir issue with terrorism to divert the world's attention from it.
He said Pakistan does not expect any breakthrough and added the dialogue process had not moved forward since Narendra Modi was elected.
"India has suspended the dialogue process and now it is their responsibility to resume it," he said. Aziz said Pakistan does not want tension and desires good relations with India on the basis of mutual respect.
Sharif has constantly highlighted the Kashmir issue since India cancelled talks with Islamabad in August after Pakistani envoy Abdul Basit met Kashmiri separatists.
This is seen as the beleaguered Prime Minister's attempt to get military establishment support and to counter Imran Khan, who has been agitating against his government since August 14.