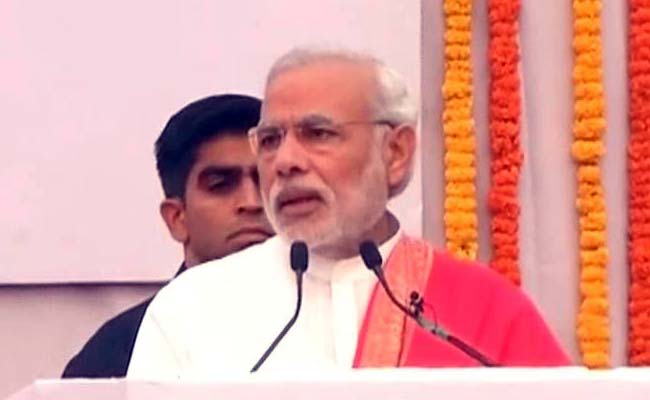 New Delhi, Dec 15 : Prime Minister Narendra Modi Monday paid tribute to independent India's first home minister Sardar Vallabhbhai Patel on his 64th death anniversary.
"On his Punya Tithi, I pay my respects to Sardar Vallabhbhai Patel. India will forever be indebted to Sardar Patel for his tireless efforts to unite the nation", the prime minister said in a statement.
This story has not been edited by Firstpost staff and is generated by auto-feed.