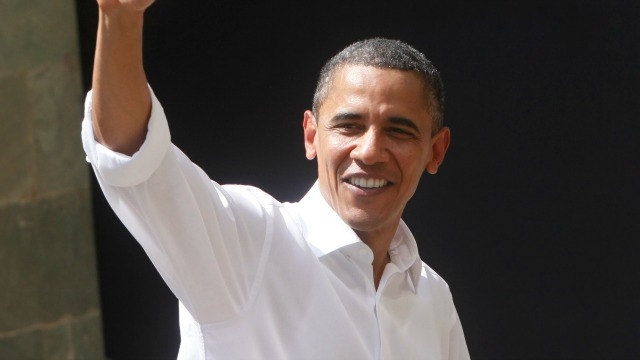 A recreational drone on Monday got a little too close to US President Barack Obama's motorcade in Hawaii, according to reports.
The drone was spotted flying alongside Obama's motorcade right after he had finished his golf outing and was heading back to his vacation home in Hawaii. Obama is currently in Hawaii with his family, wife Michelle Obama and their two teenage daughters, Sasha and Malia for vacation.
The Secret Service quickly jumped to action and found out that the pilot of the small drone had no idea that Obama's motorcade would be passing by in the area on Oahu, NBC News reported.
The statement said that the man, "immediately complied with law enforcement requests to cease and desist." No charges were filed regarding the incident.