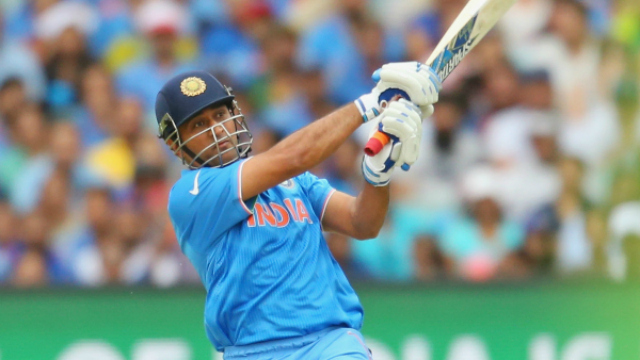 Soon after retaining Mahendra Singh Dhoni as India captain till the World T20, chief selector Sandip Patil on Saturday said the Board wanted to end speculations and "send a signal" to players as to who would be their leader in the mega-event from March 8 to April 3.
Patil spoke after the selectors on Saturday named India's One-day and Twenty20 squads for the upcoming Australia tour. "We named Mahendra Singh Dhoni as the captain as we wanted to end the speculations in the media. Not only media but players in general should know who will be their leader," Patil told reporters.
Giving the impression that Dhoni is still the man in charge of the limited overs team, Patil said the "decision to pick the teams were taken in consultation with the captain and we support that".
Asked further about the future of Dhoni, Thakur said, "BCCI doesn't discuss players' future. Selectors do that with players. He is the most successful Indian captain. He has won two World Cups for India, taken India to No 1 Test rankings. It is only fair that we name him captain till World T20."