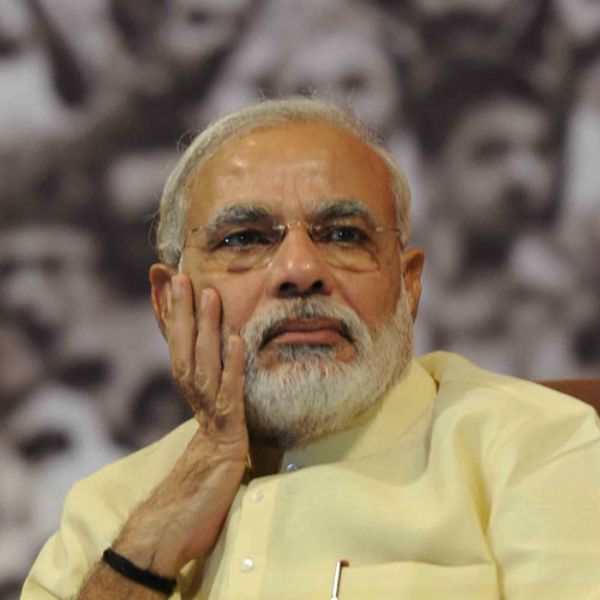 BJP in Kerala on Monday charged CPI(M) and Congress with conspiring to tarnish Prime Minister Narendra Modi's image by raking up row over beef in the country.
"It is the personal choice of a person to decide what to eat and wear... It is not written anywhere in the party constitution that one should not eat beef," BJP state President V Muraleedharan said.
"The present row over beef in the country is a conspiracy by Congress and CPI-M to tarnish the image of the Prime Minister," he said replying to questions.
Muraleedharan said it was Congress which banned cow slaughter in 22 states in the country while in power.
On the next month's civic polls in the state, the state BJP chief said both Congress and CPI-M had come together in several places to defeat BJP. This had led to formation of a third front with the support of Sree Narayana Dharama Paripalana Yogam (SNDP), an organisation of backward Ezhava community headed by Vellapally Natesan.
"CPI-M's only aim in the coming polls is to ensure defeat of BJP even at the cost of Congress victory," he said.