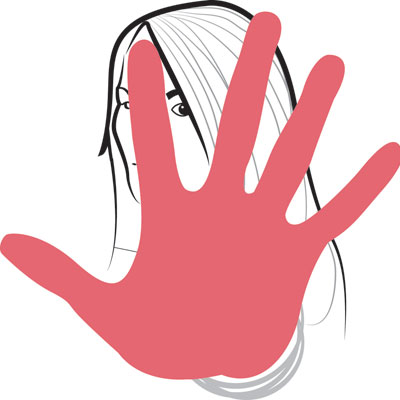 Three persons were on Friday sentenced to 20 years imprisonment by a court here for raping a Japanese tourist on the Jaipur-Ajmer National Highway in February. Three other persons were found guilty of raping the tourist but the quantum of their sentence is yet to be decided by the court of Additional District Judge, Jaipur district, Girish Kumar Ojha who also acquitted three others accused.
Main accused Ajit Singh Choudhary and his two friends Abrar and Wahid were awarded 20-year imprisonment under section 376 D and others. Dharmveer, Ravindra and Rajveer were acquitted while judgement on Ramraj, Shivraj and Ramveer is reserved and awaited, according to public prosecutor Bhanwar Singh.
The Japanese girl was raped on the intervening night of February 8 and 9 at Mozamabad near Dudu area on the Jaipur-Ajmer National Highway, nearly 50 kms from here. The 20-year old victim had come to Jaipur as a tourist and was visiting Jal Mahal when Choudhary lured her on the pretext of taking her for sight-seeing. She was left at a lonely place after the offence. A passerby noticed her and took her to Dudu Police Station where a case was registered.
Choudhary, who had introduced himself as a tourist guide, took her to a few tourist places during the day on his motorcycle and raped her at night at a deserted place near Mojamabad village in Dudu.He was caught on February 13. The charge sheet was filed in the court within two weeks of the incident.
There were a total of nine accused against whom the police had filed charge sheet under various sections including 376 D (gangrape), 366 (kidnapping, abducting or inducing woman to compel her for marriage), 342 (wrongful consignment), 120 (B) (criminal conspiracy) and others.
As per the section 376 D, where a woman is raped by one or more persons constituting a group or acting in furtherance of a common intention, each of those persons is considered deemed to have committed the offence of rape.