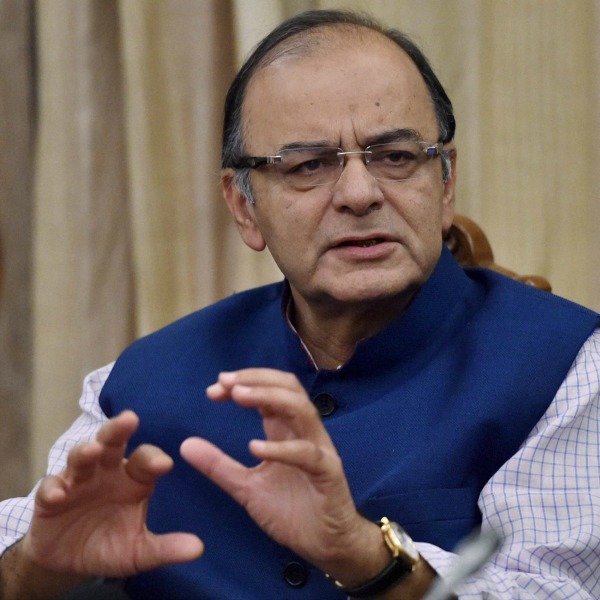 Debunking criticism of India Inc of launching an online signature campaign for proper functioning of Parliament, Finance Minister Arun Jaitley on Wednesday said people, students, and industrialists have right to express their views.
"Every segment of society has an interest in India's democracy and India's Parliament functioning. And therefore to say that nobody can express an opinion outside Parliament that Parliament must function, I think it is a thought and idea which is to be rejected," he said.
Decisions in this country, Jaitley said, are taken through parliamentary democracy. "Laws are made and improvements in those laws also are made in accordance with that, and thus economy improves," he added.
Without naming anyone, the Finance Minister said "the people" who call themselves friends of the poor are hindering development.
He termed the demand of the thousands of people asking for smooth functioning of the House as "voice of the country".
Sharad Yadav (JD-U) had raised the issue in the Rajya Sabha, saying the charge that the government is acting for capitalists has been proved by the petition of India Inc.
'Disheartened' by the continuing disruptions in Parliament, top industrialists including Rahul Bajaj, Adi Godrej and Kiran Mazumdar-Shaw have signed an online petition along with 17,000 persons to end the gridlock.