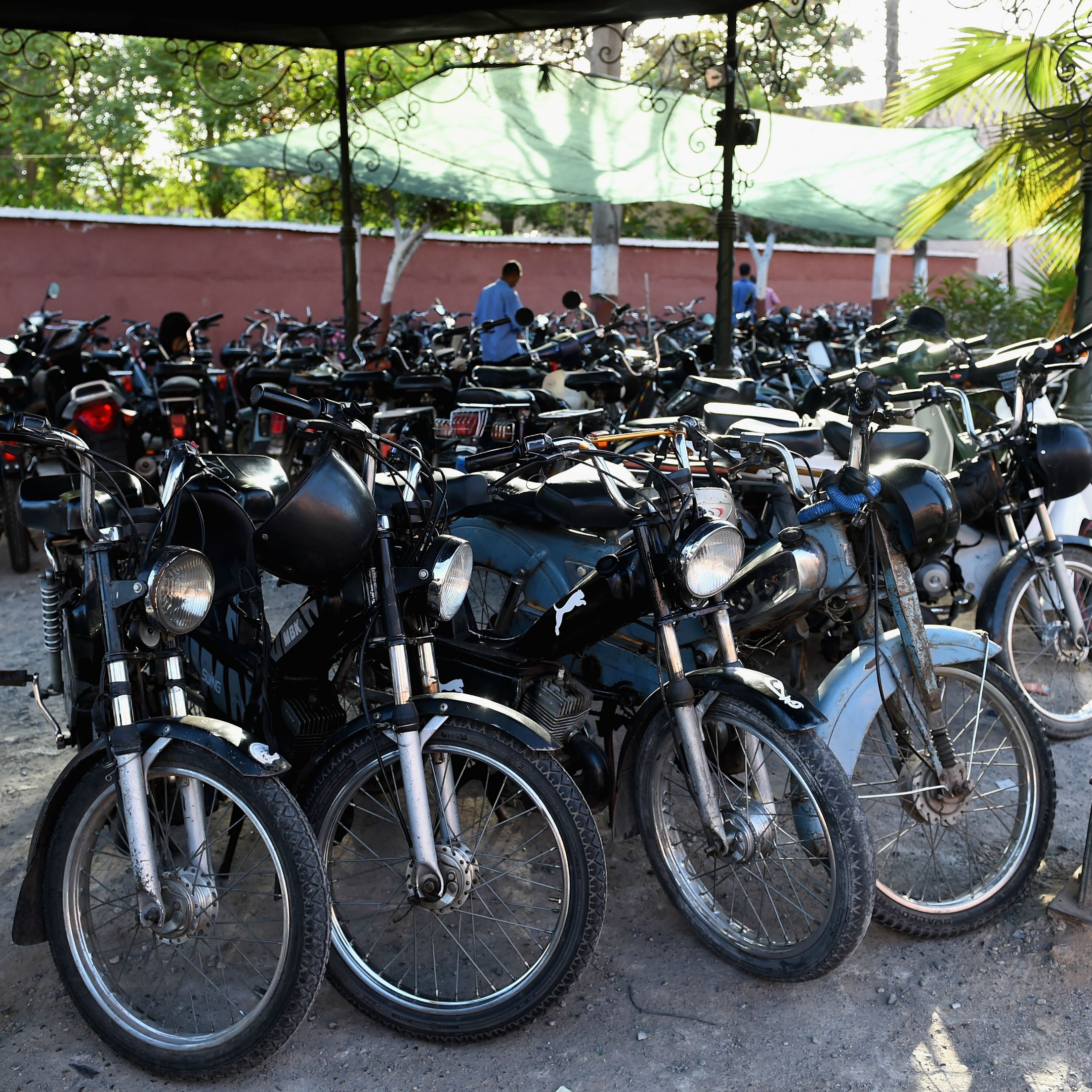 Net sales of motorcycles rose 7.6% to 518.2 billion yen and operating income climbed 65.8% to 18.6 billion yen.
Net sales increased thanks to high-end products in emerging markets and new product launches. Rising operating income was supported by higher sales, cost reductions and the yen's depreciation.
Unit sales increased in developed markets, aided by successful products such as the YZF-R1 superbike and the MT-09 TRACER sports touring model. Sales in North America and Europe increased 28% and 14%, respectively.
Unit sales rose in emerging markets such as Vietnam and the Philippines, led by popular models such as the Exciter and Nozza Grande. Economic slumps pushed down sales in certain other emerging markets, such as Indonesia and Brazil.
In the marine segment, large outboard motors boosted overall sales and income. Net sales in the segment rose 12.0% to 168.8 billion yen. Operating income surged 41.7% to 39.3 billion yen. Increased sales and income benefited from stronger unit sales of large outboard motors and water vehicles in the US and the yen's depreciation. The operating income ratio exceeded 20%.
For the half year, the dollar traded at 115 yen, up 6 yen from the previous year, and the euro traded at 130 yen, down 10 yen.