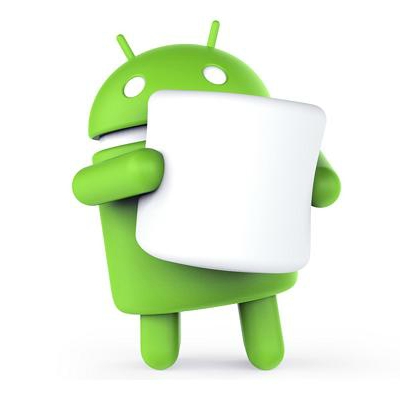 Google has released the new name for its Android 6.0 version, Marshmallow. This is the latest version of the Android operating system by Google with the previous version being Android Lollipop.
According to the Android Developers, the new version claims to have an updated permissions user interface and enhanced permissions behavior. It also has updates to the Fingerprint API - which enables better error reporting, better fingerprint enrollment experience, plus enumeration support for greater reliability.
The new Android 6.0 Marshmallow is currently not made available to the public and will be launched globally this fall. The Google Play store will also be updated.