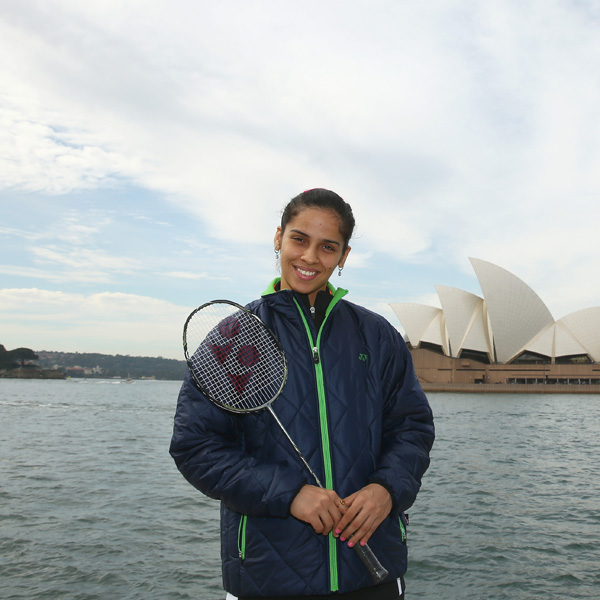 Saina Nehwal may have lost at the World Badminton Championship against Carolina Marin, but Indian shuttler will surpass her to take the number one spot in rankings from her Spanish counterpart.
Carolina Marin currently has 80,612 points and will not get another point as she defended her trophy against Nehwal. But Saina will gain 3600 points because last year she lost in the quarterfinals and this year's win is an improvement. This addition will take her points tally to 82, 792 points, making her world number one, reports an English daily.
Saina Nehwal was world number one for five weeks in April this year when she reached that spot for the first time.
Ace shuttler Saina Nehwal,s father Harvir Singh on Sunday said that his daughter has made the nation proud by becoming the first Indian to secure a silver medal at the World Championship.
He, however, said that this was not the end, adding that Saina would go a long way in her career.
"Although Saina lost, she has won in the sense that she has gone to the final of the prestigious tournament, which was eluding her for the last five chapters" said Harvir.
Second seed Saina's hopes of securing India's first-ever gold medal at the World Championship at Jakarta were crushed after she lost the pulsating finale 16-21, 19-21 to defending champion Carolina Marin of Spain.