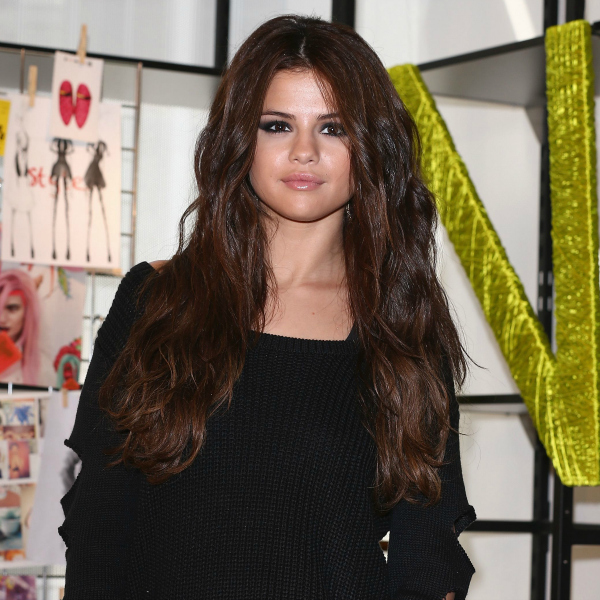 Pop star Selena Gomez has teased her fans with new details about her next singleGood For You.
The 22-year-old singer took to Instagram and posted a a blurry image of herself lying on the ground, reported Billboard. "Now, who would like the first look of my new music video?" she captioned the picture. The Come and get it hitmaker also shared a black and white photo of herself sitting on a stool against a bare white wall. She hashtagged the pic #IMready.
The new single will arrive on June 22.