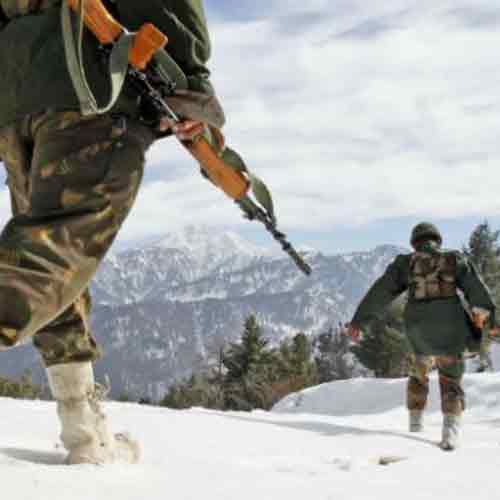 Personnel of the Indo-Tibetan Border Police Force (ITBP) are undergoing training in yoga ahead of the International Yoga Day, which will be observed on June 21.
Its unit in Kanpur has come up with a yoga training programme in tandem with the Centre's drive to promote yoga ahead of the International Yoga Day.
Instructor Major Subedar Shivswarup Sahu said, "Yoga is part of our routine. We practice yoga once in a week. The day allotted for it is Friday. Though we do activities like jogging every day, officially only one day is allotted for yoga."
"It improves physical fitness and improves the health. The most important aspect is that we do not have to depend on medicines," he added.
On December 11 last year, the United Nations declared that June 21 will be International Day of Yoga, adopting a measure proposed by Indian Prime Minister Narendra Modi who said yoga lets people "discover the sense of oneness with yourself, the world and the nature."
The AYUSH (Department of Ayurveda, Yoga and Naturopathy, Unani, Siddha and Homoeopathy) ministry, which promotes yoga, has planned to set a world record for the largest yoga class and most nationalities participating in yoga lessons on June 21.