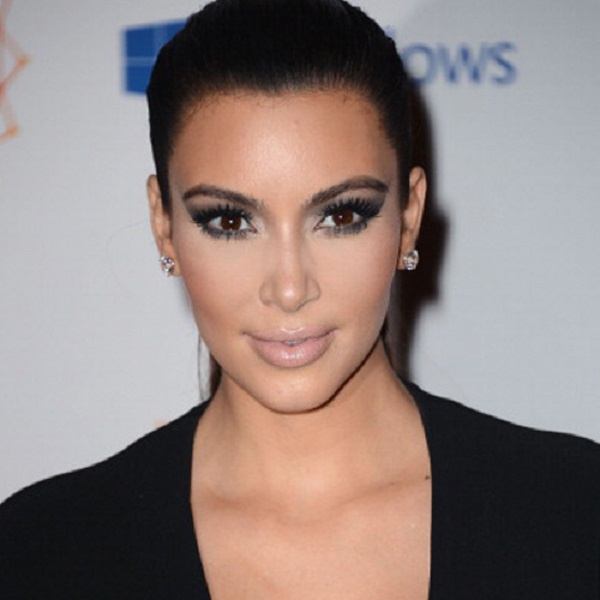 Soon after Kim Kardashian declared that she is expecting her second child with rapper husband Kanye West, her fans started debating on all the possible names and 'South West' seems to be trending.
Most of the fans zeroed in on the name 'South West' as her daughter is named North West. The name of the second baby of Kardashian diva became a trending topic on Twitter, reported Ace Showbiz. "If kim kardashian doesn't name her child South West i'm going to be very disappointed," a fan wrote on Twitter.
There were others who came up with interesting suggestions. "Kim & Kanye having another baby?...what will it be named? East West, South West, West West?! We'll find out, next time on Dragon Ball Z..."