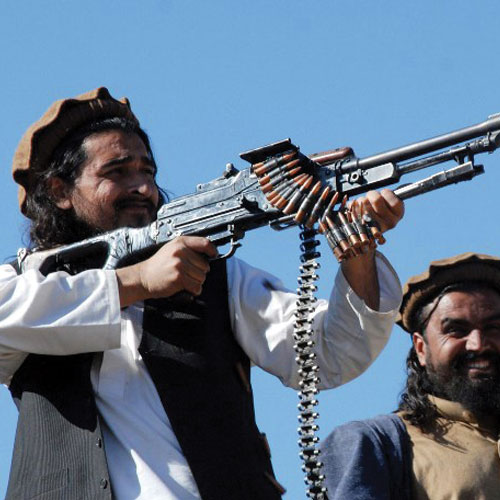 The Taliban in Afghanistan have reportedly turned down posts offered to them by the country's new government. According to the BBC, the offer came from new President Ashraf Ghani in a bid to end the insurgency that threatens the recovery of the country.
However, the president's spokesman has denied that the government had formally offered jobs to members of Taliban. The report quoted a source close to President Ghani as saying that the government should be drawn "not just from the two teams, but from all parties in Afghanistan".
It is reported that Ghani had particularly hoped to rope in Mullah Zaeef, the former Taliban ambassador to Pakistan, living in Kabul for some years, Wakil Muttawakil, the former Taliban foreign minister, and Ghairat Baheer, a close relative of Gulbuddin Hekmatyar, whose forces are allied to the Taliban.
The proposal was apparently turned down in the wake of certain security deals signed by the new government allowing some international troops to remain in Afghanistan when combat troops left at the end of 2014, the report said.