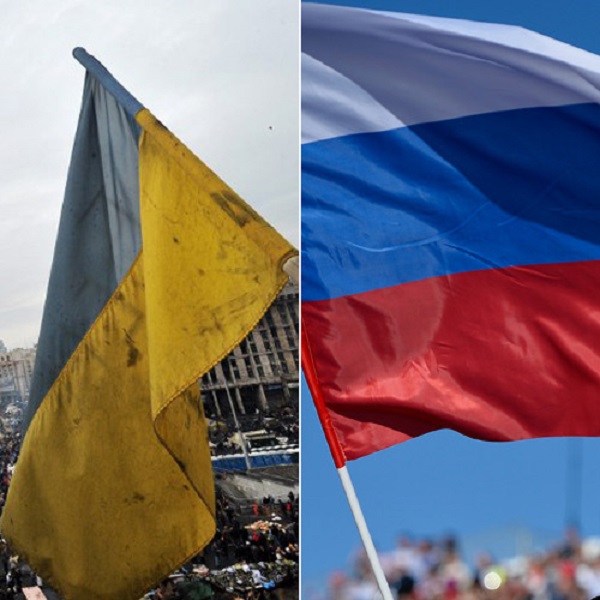 Ukraine has violated the terms of a $3 billion Russian loan but Moscow has not yet decided whether to demand early repayment, Russian Finance Minister Anton Siluanov was quoted on Saturday as saying.
Russia lent the money in December 2013 by buying Ukrainian Eurobonds, two months before Ukraine's then-president, the pro-Moscow Viktor Yanukovich, fled the country amid mass protests against his rule.
The terms of the loan deal included a condition that Ukraine's total state debt should not exceed 60% of its annual gross domestic product (GDP). In December 2014, rating agency Moody's estimated that Ukraine's debt amounted to 72% of GDP in 2014 and would rise to 83% in 2015. It also said "the risk of default is rising".
"Ukraine has definitely violated the terms of the loan, and in particular (the condition) not to increase its state debt above 60% of GDP," Russia's Siluanov said, according to Interfaxnews agency. "So Russia definitely has the right to demand early return of this loan. At the same time, at present this decision has not yet been taken."
Siluanov was commenting on earlier remarks by an anonymous government official saying that Russia was likely to demand early repayment as Ukraine had violated many of the loan terms.