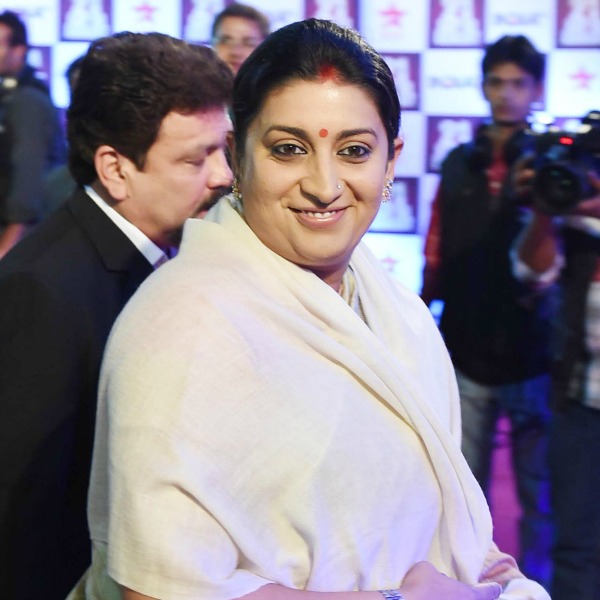 The HRD ministry will hold consultations with states in February as part of steps to frame a new national education policy which will also take into consideration the views of stakeholders like students and parents. HRD Minister Smriti Irani stated this on Tuesday while addressing a conference of state education ministers which was called to deliberate on the 'choice-based credit transfer system' and 'credit framework for skills' with the thrust that states should implement these programmes from the coming academic session.
"I appeal to the states to implement these two systems from the coming academic session. I also appeal the states to hold discussions with the vice chancellors and principles and also appeal to UGC to provide guidance to the VCs," she said.
The 'choice-based credit transfer' system will enable students to opt for courses of their choice, learn at their own pace, undergo additional courses and acquire more than the required credits and adopt an interdisciplinary approach to learning. Adoption of the grading system will facilitate seamless mobility of students across the institutions of learning in the country.
The 'credit framework for skills', on the other hand, allows multiple pathways between vocational education, skills, education and job markets. Referring to the new national education policy, Irani said a workshop will be held with state education ministers next month in this regard.
Views from a cross-section of the society including parents and their wards, hitherto not included in drafting education policy, will also be taken, the Minister said. "Those who are affected, students and families, are never consulted. In the coming months we will go to the states to listen to them. States should help us to hold deliberations right from the village educational council to the block and state level. We will hold a workshop in February with the education ministers in this regard," she told reporters later.