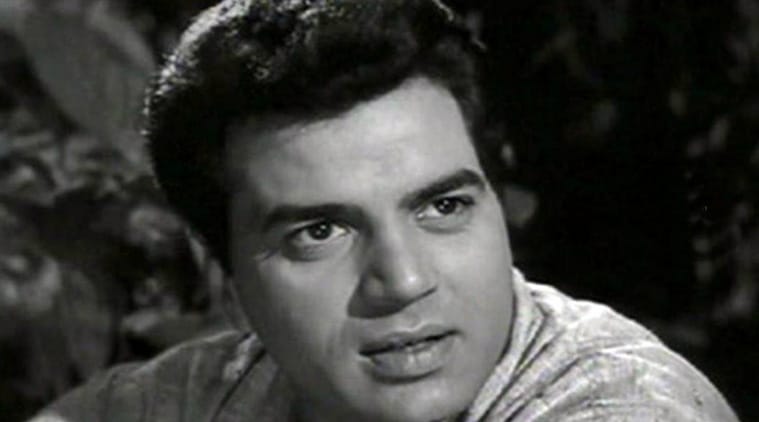 Mumbai, Dec 8
As Bollywood's evergreen star Dharmendra turned 79 today, his actress wife Hema Malini and daughter Esha wished him on the birthday.
Hema, who has been married to Dharmendra for 34 years now, took to Twitter to wish the star and thanked his fans for their greetings.
Dharmendra is shooting a film in Punjab.
"Dharamji's b'day today and my thoughts are all with him as he is shooting in Punjab," Hema, 66, twitted.