Last Sunday while at an event to host the grand finale of 'India's Raw Star',Bollywood actress Gauahar Khan was slapped by an unknown youth who was arrested and later produced in Borivali court on Monday.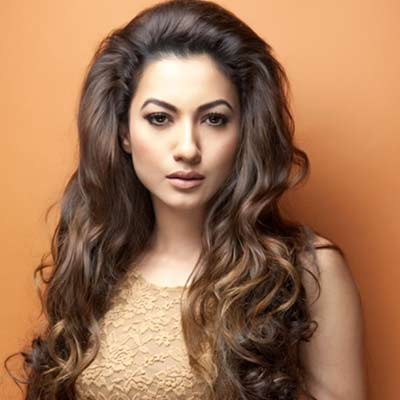 The incident which happened on Sunday shook the entire fraternity and celebrities pledged their support to Gauahar. But now, after being produced in court on Monday, the accused, 24 year-old Akil Malik, claimed that he slapped the actress because she wore short skirts in all her shootings.
Akil claimed that he had begun attending the shooting for a few days and did not like the outfits that Gauahar was wearing during the shoots. Before he slapped her, he engaged in a brief altercation with the star where he tried to explain to Gauahar that wearing short clothes was against their religion. And he claimed when the actress refused to budge, he slapped her in front of 2.500 people and 250 bouncers present at the shoot.
Not only did this incident bring out the misogyny that endangers the security of women, it also portrayed out the outlook of the Indian society. At a time when addressing violence against women is becoming a major issue for the nation, this brazen episode has revealed the task .
Also, in his statement, Malik claimed that girls wearing short clothes 'damage the brains' of youngsters and instigate them to commit crimes. The offender feels that if 'actresses stop wearing short clothes, crime will decrease'.
The accused has been remanded in police custody till Thursday.